Vicks Herb - a member of the mint family and the name says it all, it does smell like Vicks! The leaves produce a refreshing menthol, so it's perfect as a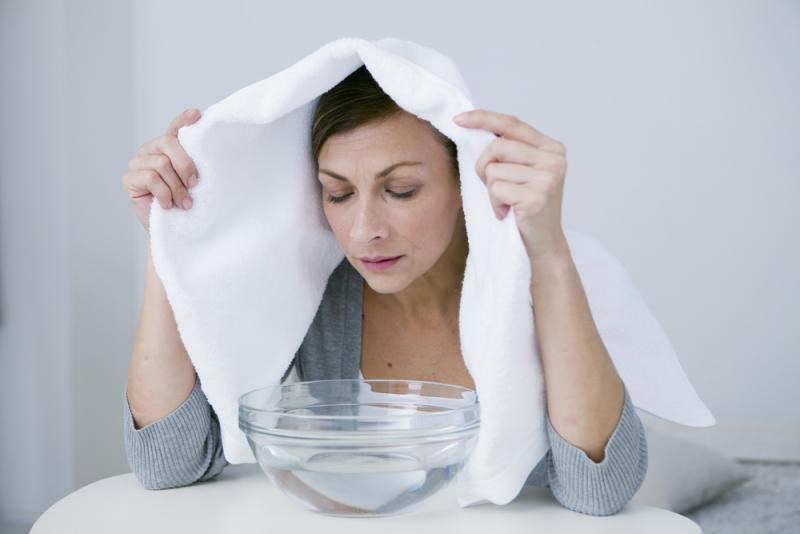 decongestant.

Similar to all other herbs, Vick's plant offers us numerous health benefits.

One major property of this plant is that it naturally clears up sinuses.

To use Vick's plant for this purpose, you just need to trim some of the aerial growth near a mode where you will find branches or two leaves sprouting - doing this will help the plant to have a dense growth similar to pinching back basil.

Put the trimmings in a pot containing lightly seething water. Next, cover your head with a cloth and allow the steam to come towards you.
Inhale the vapours gently and see the magic.

In addition, the leaves of Vick's plant can also be used in the form of a poultice. Alternatively, they can be used to prepare ointments as a balm. This also works excellently when rubbed on the chest or on the nose.